Intermediates XI
Woodhouse Grange's Intermediates team is an important stepping stone for young players, providing competitive cricket in the long form of the game.
Essentially an Under 18s XI, this side plays in the Intermediate League, run by the York & District Senior Cricket League. Matches are played on a number of Sundays during the season. 
The Intermediate League allows teams to be supplemented by one or two 'over-age' players; creating opportunities for young cricketers to learn from experienced campaigners out in the middle. There are however restrictions as to when these older players can bat and bowl.
Managed for many years by WGCC cricketing legend Stuart Craven, the Intermediates XI has given invaluable experience of senior cricket to youngsters; many of whom have since developed into good first and second team players. 
Woodhouse Grange have won the Intermediate League twice - in 2009 and 2015.
With Stuart now taking a back seat, Mike Burdett and Steve Burdett are in command of the Intermediates team from 2018.
Two of the club's best ever players, who have both played at the top level for over 25 years, the Burdett are passionate about the development of young cricketers; the future of the club could not be in better hands.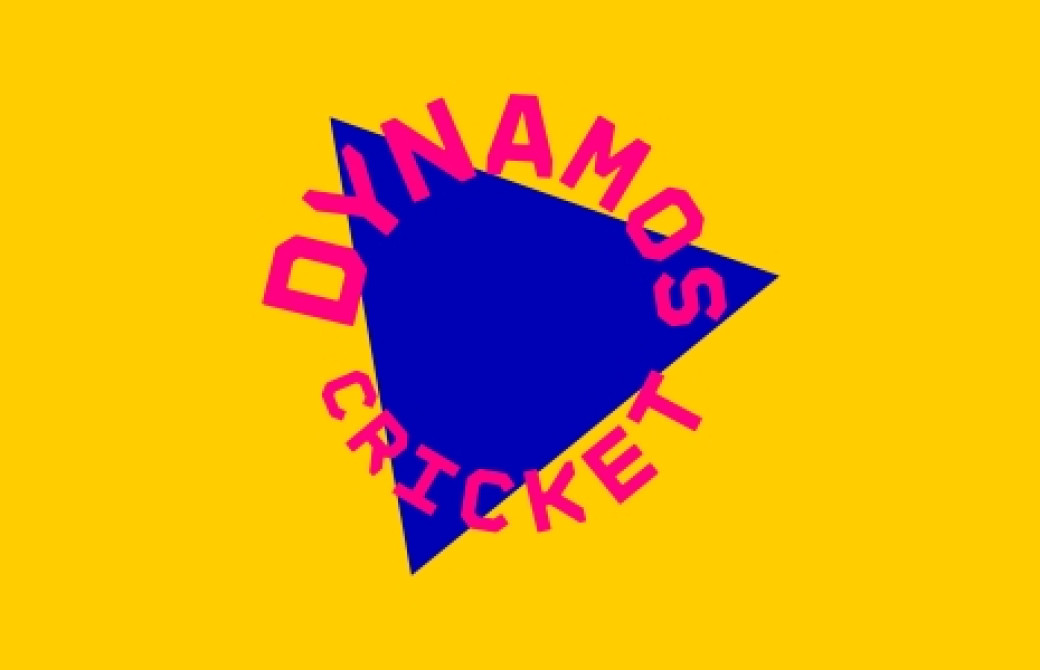 2015: Woodhouse Grange, Intermediate League Champions.
L-R: Chris Bilton, Lewis Beaton, Nathan Saltmer (Captain 2015), Stuart Wright, Dan Durkin, Harry Shipley, Matthew Robertson, Matthew Durkin, Luke Bailey, Will Procter, Michael Gilbank